Hot Air Balloons
Explore morning hot air balloons flights over Cappadocia. Best way to explore Cappadocia early in the morning with sunrise.
Trekking Tours
Explore valleys of Cappadocia like Pigeon Valley, Red Valley, Rose Valley, Love Valley
Restaurants
We accept reservations to our terrace restaurant and our indoor restaurant we help you to book good restaurants in Cappadocia
Rental Cars
During your stay or before you arrive to our hotel we help you to book your rental vehicle to explore Cappadocia.
Daily Tours
Most common red and green daily tours are available to book and pick up is from the hotel.
Airport Transfer
please do not forget to inform us about your shuttle. we will be happy to arrange it for you from Kapadokya and kayseri Airports.
Jeep Safari
A different way to explore Cappadocia with a safari vehicle and most unkown valleys of Cappadocia.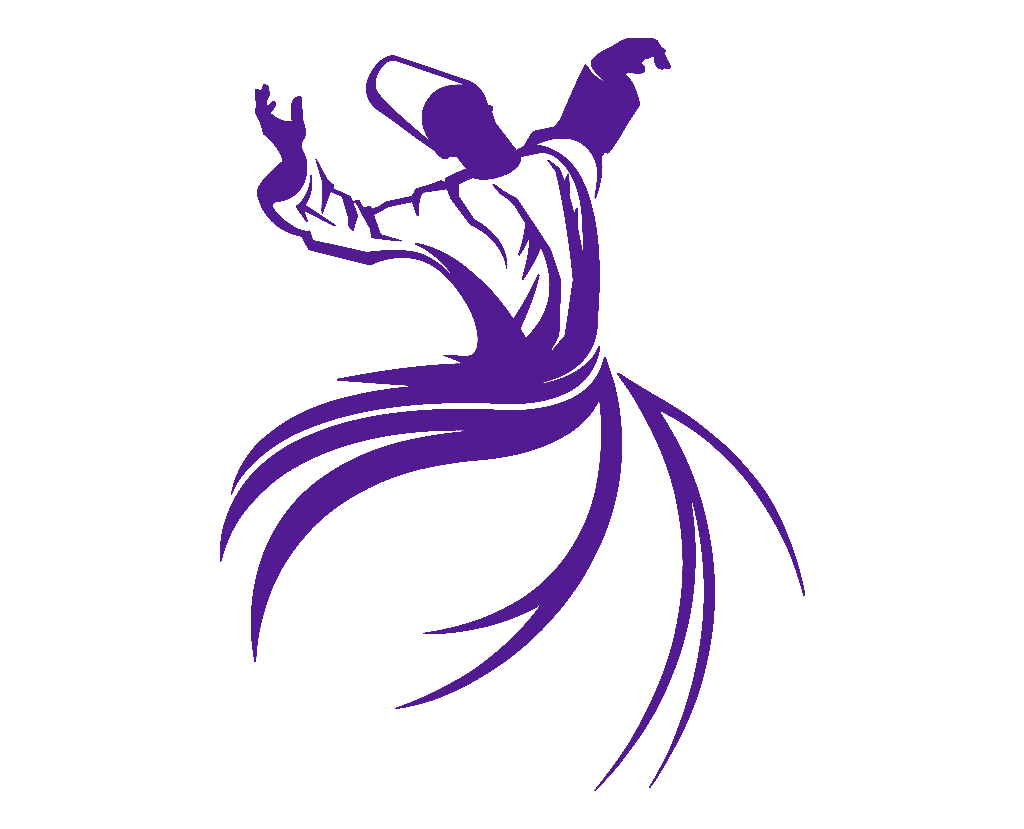 Whirling Dervishes
A Sema Show (Whirling Dervishes) at a 13th century Seljuk Caravanserai.